Kathryn Bernardo has been comfortably sitting as the princess of Philippine Show business. The success of her teleserye, the Princess and I, got her noticed. It can be argue though that it was primarily brought upon by the loveteam of KatNiel.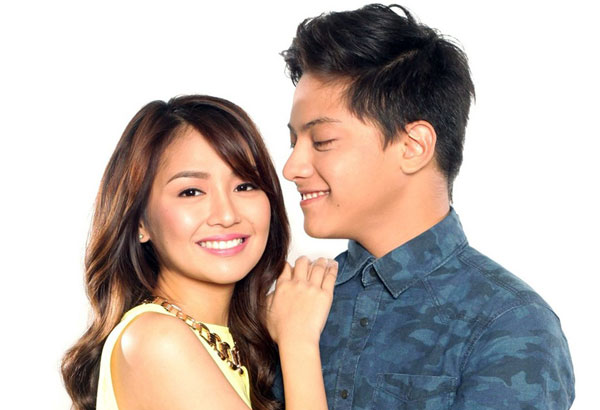 Ironically, it was the love team of Kathryn and Enrique Gil that was originally being groomed, but the masses have spoken, and so KatNiel was born.
The ultra success of Got To Believe bannered by the loveteam, catapulted her to attain impressive popularity.
Out of nowhere, comes Nadine Lustre. Argument in favor with Nadine, she clearly has more box office success, owing to the might of movies such as Diary ng Panget and Talk Back and You're Dead.
What if there were no love teams? And who has real talents, not fabricated ones.
Samples?
KATHRYN BERNARDO SINGING
NADINE LUSTRE SINGING
It's always difficult to find clips of some celebrity singing that we are sure that are not lipsynched. Assuming both clips features real voices, let's all be honest, both of them are not exceptional.
Nadine though has the moves, gusto, and guts to do something extra.
How about their dancing skills?
Let's all get real at this point, Kathryn at this point is that the top of the food chain. But Nadine has serious moves in her. She is a real contender.
How real, ABS-CBN signed her (along with her loveteam).
This is an interesting move. They may not really go in the open and have them in opposing terms. But this is ABS-CBN's insurance move, in case KatNiel, fans out.